Sightrisk can assess your risk of developing age-related blindness. By taking appropriate and informed action, in a timely manner, together we can help to reduce the risk of vision loss.
Login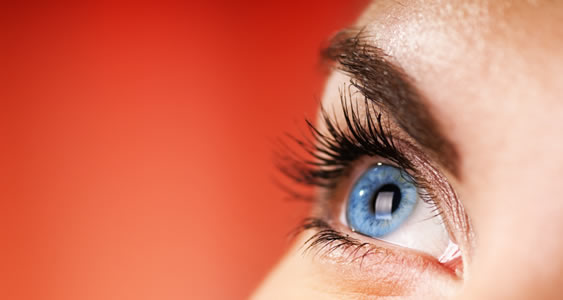 Latest News
Sep

25

Videos about sightrisk now available

Nov

22

IPad2 Winner Announced
Welcome To Sightrisk
Sightrisk provides a solution to an international problem: age-related vision loss. Because of increasing life expectancy, age-related blindness is reaching epidemic levels. However, many of these eye conditions can be avoided by making positive lifestyle changes. We provide online risk assessment tools to identify people who are at risk of developing blindness, and provide personalised advice on how to reduce this risk before the disease has a chance to develop.
Two of the eye conditions we specialise in are age-related macular degeneration, more commonly known as AMD, and cataract. These conditions are the leading causes of registered blindness worldwide, and yet with the right lifestyle choices, we can delay or even prevent blindness.